Peveril Castle & Lose Hill_2546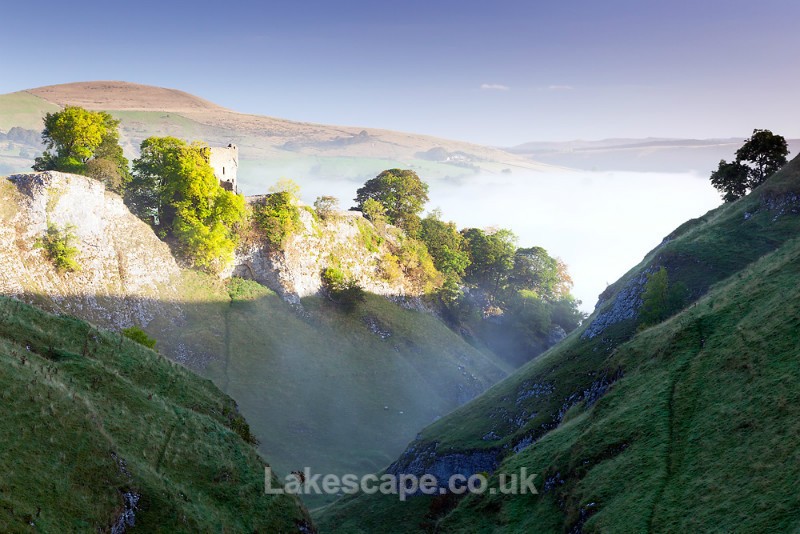 The castle feels as part of the landscape as the trees that surround it. I waited for the moment some of the mist from Hope Valley ebbed towards me down Cavedale to complete the scene already complimented by the autumn colours. Lose Hill, of The Great Ridge, can be seen in the background.
Peveril Castle, Castleton
Comments
By Rowan Payne:
WOO! Very skillful photography, thanks for teaching English (I am doing it in college right now) and leading me to these wonderful vista's. Keep up the good work!