'The Shambles', York_9144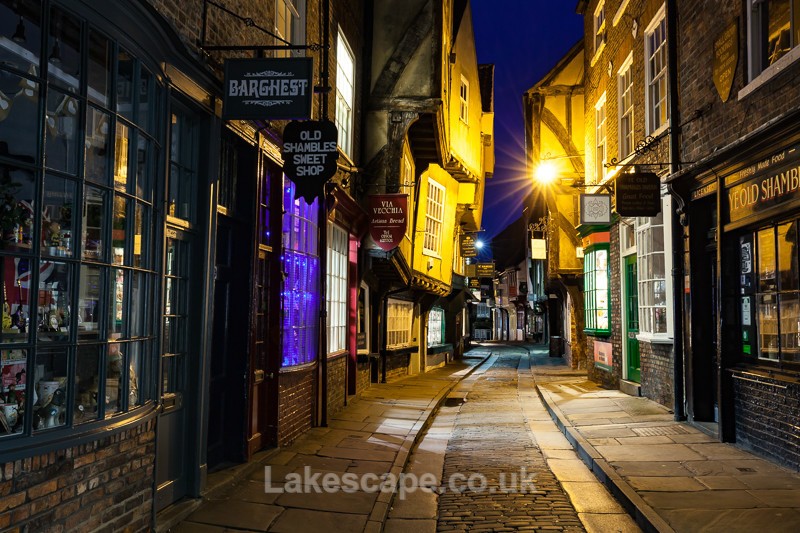 Shortlisted in the 2017 'Take A View' Landscape Photographer of The Year, in the Urban category.
An early morning photograph of The Shambles in York. It was as deserted as I had hoped, with just the butcher and baker already at work. A serene view of this famous street; later in the day it would be difficult to make your way through the crowd of people!